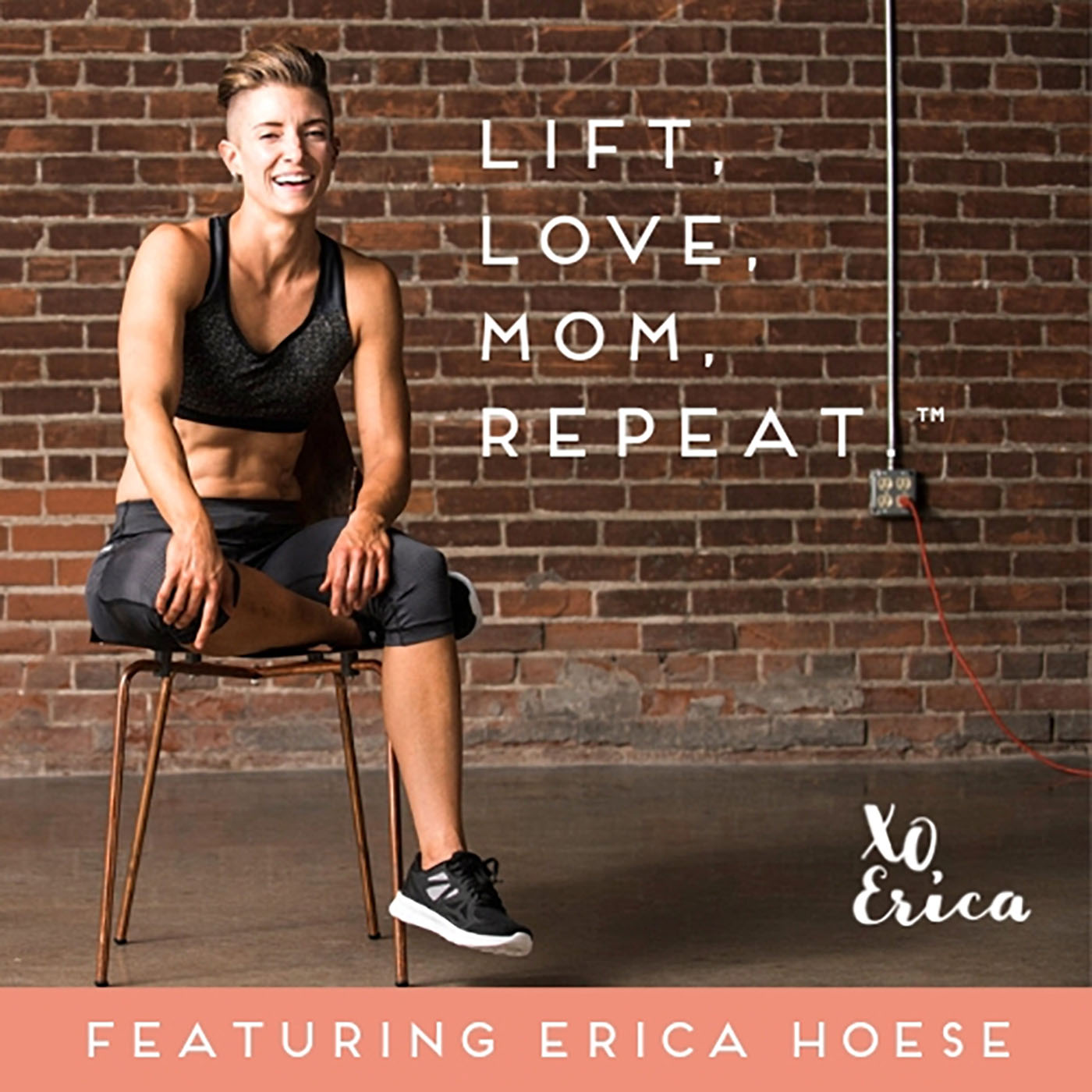 How do you keep yourself motivated?
What do you do when you're struggling?
Motivation will always come in waves.
You won't always be motivated, so you have to start building healthy habits. That's how you get to the next level. That's how you create confidence. That's how you become resilient. You show up for YOU.