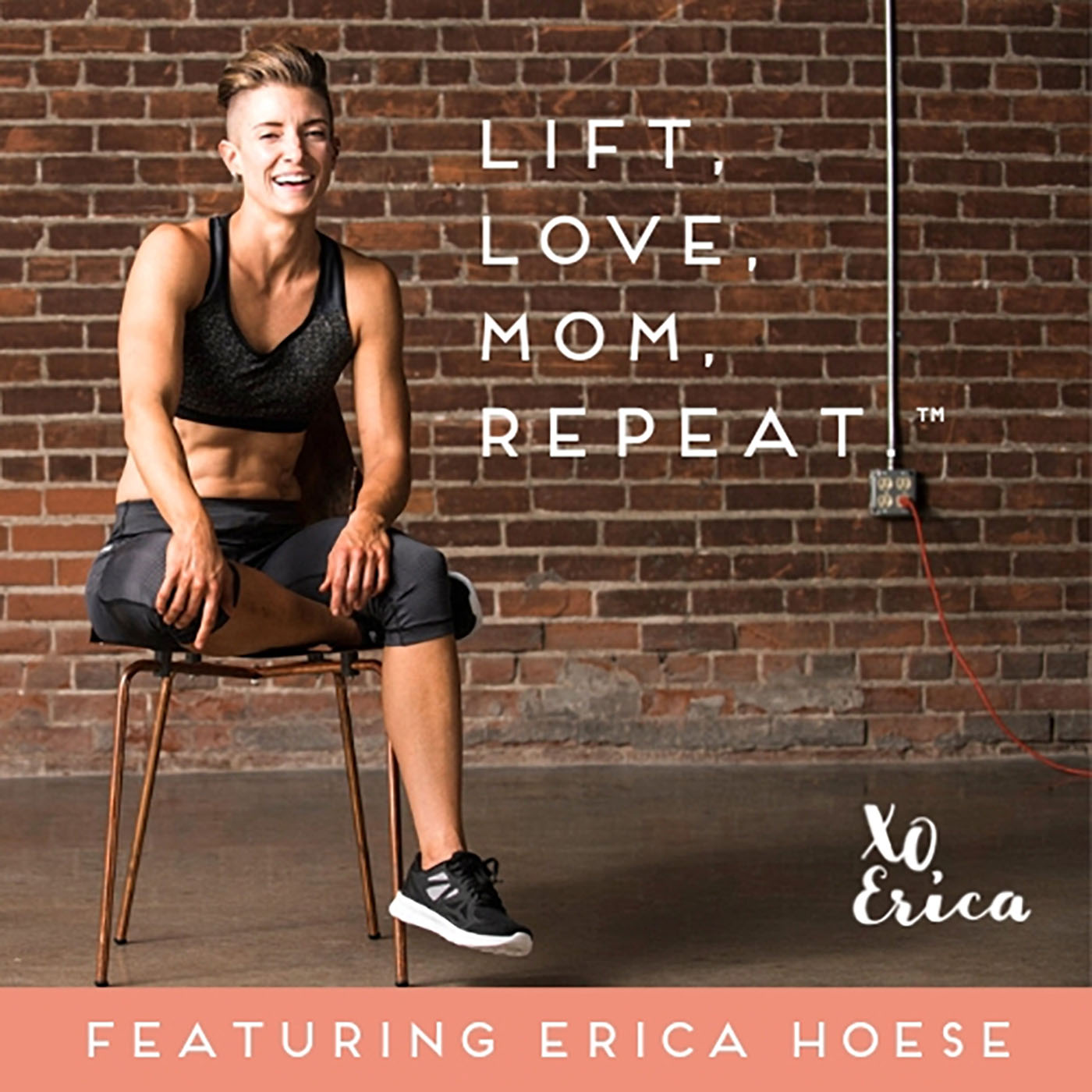 In order to live our best life and take care of others.
You've gotta focus on putting yourself first.
Self-love is something I have to practice every day. It's an on-going process that will only get better with time.
What's one thing you can do right now to show yourself appreciation?
What are the 3 things you're choosing to implement?
Self-care tracker:
//bit.ly/2viM8tk
Fit Mom Freebies:
//xo-erica.com/freebies/